In-Home Massage Washington DC and DMV Area.
Its goal is to get rid of knots, tension (deep and superficial muscles), and abnormal fascia, a connective web-like tissue that forms between your muscles and skin and literary limits your movement and range of motion.
This is one of the most famous types. Briefly, kneading, circular motions, and flowing strokes in the direction of the heart are combined. This type is very good for people who are going to experience massage therapy for the first time.
This type is practical for people preparing for sports activities or reducing the soreness after a sporting event. Also for people who suffer from muscle injury. It is used to enhance flexibility and sports abilities. By experiencing this type, you are less likely to experience injury again.
This is a massage for two. Coupes that want to relieve the stress and tension and want to experience a few hours of relaxation . 
How many different types of massage services are there, and what you need to have a good session? There are many, everyone with different objectives and methods. The basic tenets are the same in all types. They include deploying pressure on muscles and body tissues. Your muscles are likely to relieve tension. Also, issues such as body-mind connection, well-being, posture, healing of soft tissue injuries, and more efficient breathing are positively influenced by nice massage service.
What is the best massage to get?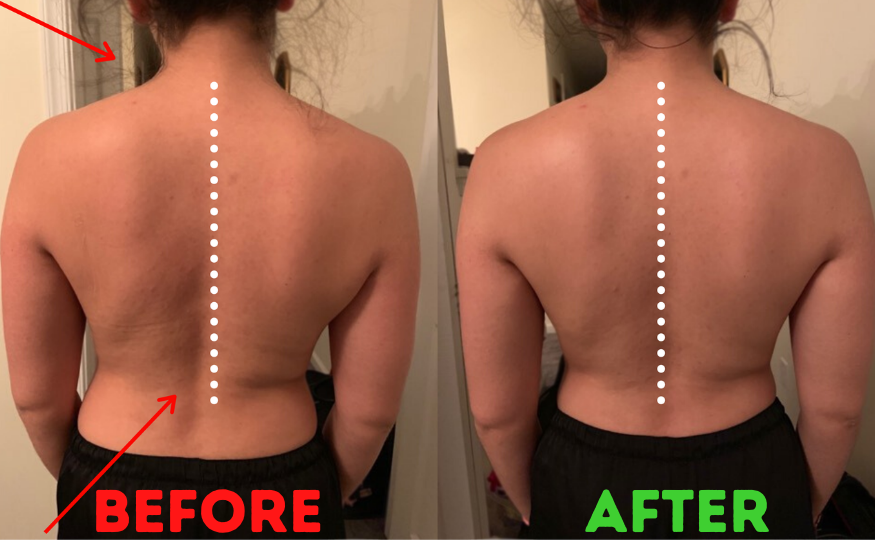 For the people that have received many massages, they firmly know what their preference is. For those of you that are new to it. I want to give you a few guidelines about what is the best massage to get?
Pressure and massage.
Pressure is essential during the massage, but it doesn't necessarily have to be painful; in fact, you may not even need that much pressure to release the muscle tension. So if you get a massage for the first time, make sure you communicate with your therapist about the right pressure. Every experienced therapist would always ask in advance for the pressure level, and during the massage, they will check with you a few times to make sure it's exactly what you need.
Deep tissue massage vs. Swedish massage.
The people who have had many massages, my experience is they always go for the deep tissue.
But what is deep tissue massage?
Its goal is to get rid of knots, tension (deep and superficial muscles), and abnormal fascia, a connective web-like tissue that forms between your muscles and skin and literary limits your movement and range of motion. Imagine you have a band or a sleeve that limits your muscles from their natural range of motion. In the picture, you can precisely see that. The client had posture deformation due to knots that are related to the fascia, tension, and limited or not ideal range of motion.
Both Deep tissue and Swedish massage are good and will help with that, but if you feel like you are tenser than usual, I recommend going with Deep tissue massage.

My recommendation.
Most therapists have their own massage style. For beginners, I would recommend going with that option, and with the right amount of pressure, you will get the biggest benefit.
Most massage therapists have a pretty good judgment of what type of massage you need, and after years of practicing, they can see what and where needs to be released and balanced.
For more advanced massage clients that have been with me for years, I either know their body so well to target the areas they need the most, or I always remind them to guide me where the tension originates from so we can go straight to the culprit of the tension and discomfort. I know that may not make sense to many people why a massage therapist would ask for guidance but remember, we have 642 skeletal muscles, and sometimes a single tiny muscle can cause discomfort that feels like our whole back hurts.
Our bodies are unique, and my goal is to help people live a tension free life. Massage is only one of the beneficial factors for your ultimate health and mobility. I recommend stretching and exercise as well for optimum health.
I hope this post helped you decide what kind of massage you need and why it is important.
I also hope to see you soon as a client.
Book a Massage with ILIAN - 434 466 9904
90 Min - $150
2 Hour - $200
Best Massage DC is available for service in: 
Washington DC, Bethesda, Silver Spring, College Park, Hyattsville, District Heights, Temple Hills, Alexandria, Lorton, Springfield, Annandale, Fairfax, Tysons Corner, Mclean, Arlington and more.